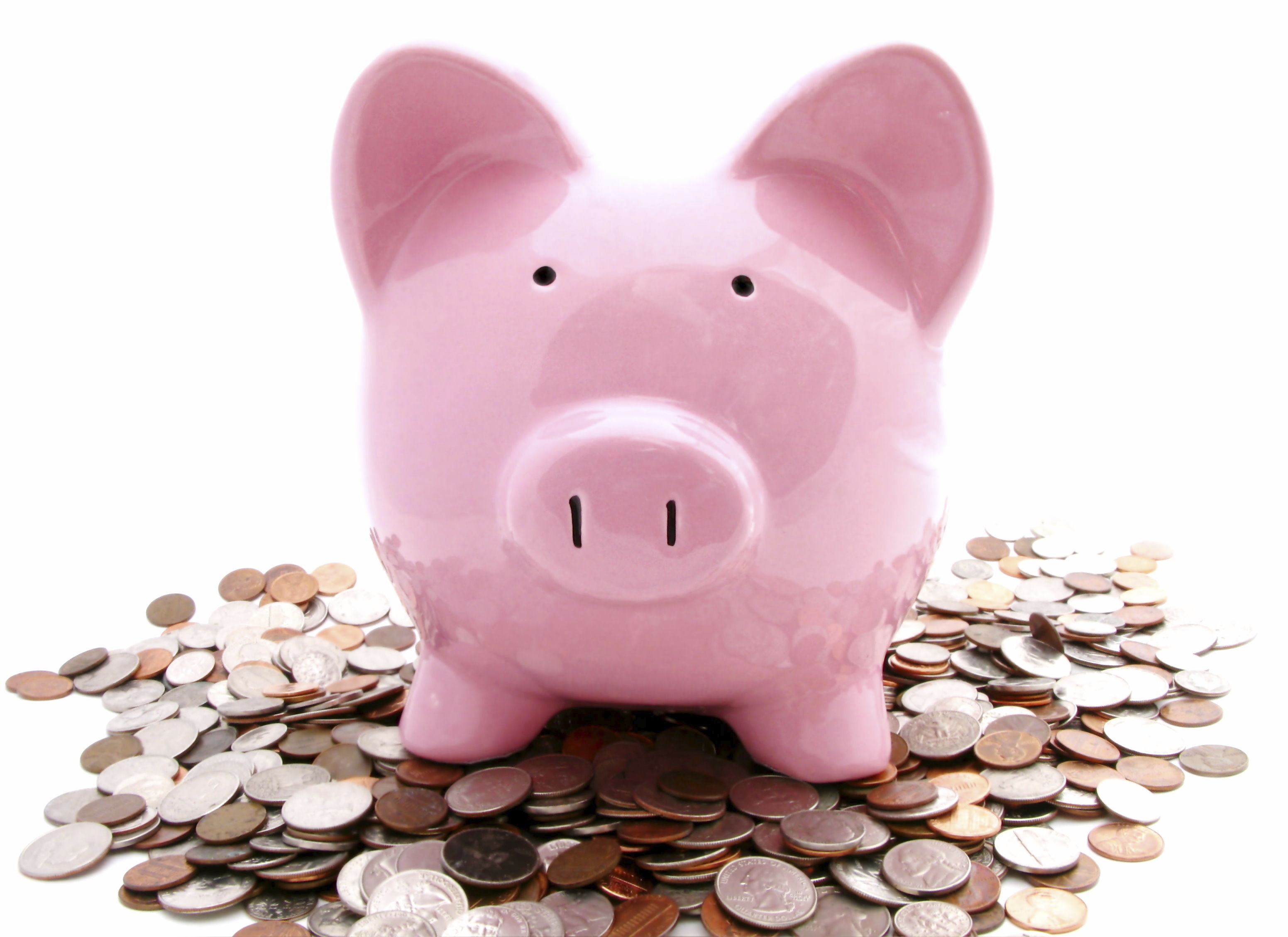 We all know that being a student means spending an extra few years, over-spending money that you don't have. Even using these tips you'll probably still struggle with money (unless your parents a rich), but that doesn't mean they're a waste of time. At least if you save £5 here and there, you have money for an extra drink on a night out! Check this short list of top tips for saving money as a student.
Get a rail card
If you're someone that travels by train a lot to go shopping or just see the family, a rail card can help you in the long run.
Splash out £30 before you head off to university, and you'll save a lot over the coming years.
If you're smart, you'll sign up for the student bank account which gives you this as a bonus for signing up with them (Santander).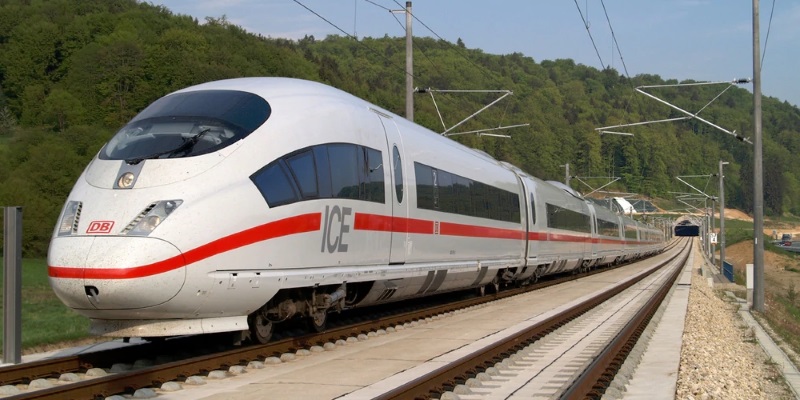 Get a coach card
If you're someone that uses coaches a lot, getting a coach card through National Express for under £15 a year.
It's worth the savings!
Book in advance
Okay, so maybe you've left it a bit late to get that railcard or coach card, but that doesn't mean there isn't an opportunity to save money.
Booking in advance allows you to save the odd quid here and there.
Again it's only a couple of pounds, but that £3 could get you a decent meal deal in Tesco.
By advance, I mean a couple weeks, usually this best works when you're booking your journey home at the end or beginning of the year.
Sign up to memberships/clubcards
Most shops offer us memberships so that we can save points to earn ourselves a voucher later down the line.
If you're smart and shop in Boots a lot you can manage to save a decent amount of money before Christmas comes to help you spoil your friends and family.
However, if you're the sort of person that doesn't enjoy a lot of cards in their pocket, you can sign up to receive emails of when discounts have been released, allowing you to find the right time to buy yourself that new jacket – just make sure you don 't sign up to every site out there, or you'll inbox will constantly be full of spam.
Check out discount sites
Student discount sites allow you to find offers for all the right stores that you desire, such as this one!