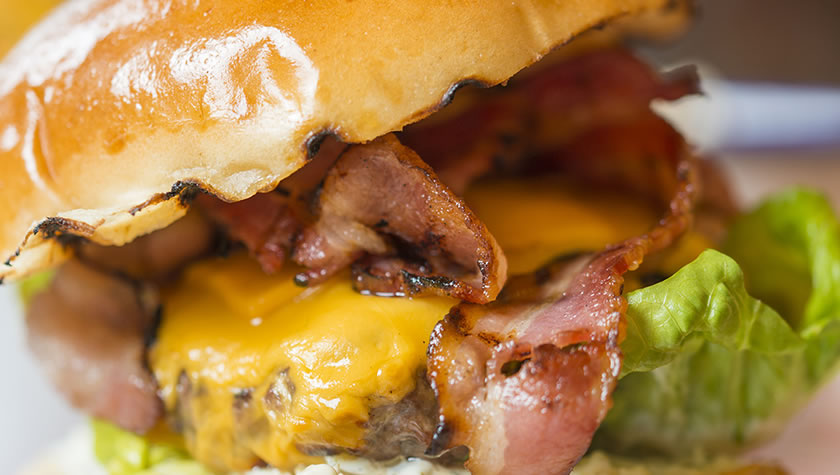 Whether you're after a hangover cure, having a move night in with your hall mates or low on funds, junk food is the university student's go-to for sating their appetite.
We may live in a more health conscious society but when it comes to the university lifestyle, you all know your favourite foods tend to lean towards the naughty side.
Here we've listed some of the top junk foods for students and when you might need them!
Instant Noodles
Believe it or not packet instant noodles are regarded as a legitimate meal in Japan…that may be due to the fact that they put a lot more effort into them than Pot Noodles, but nevertheless instant noodles are both a guilty pleasure and a necessity for many students who spend more of their loan on partying than nutrition.
Why Eat Them?
Not only are they really cheap but also if you do your research you can get some pretty good flavour in instant noodles. If you're after a quick and simple meal then the snack that just needs boiling water is the one for you.
Oreos
There's something strangely addictive about Oreos and this is coming from someone who never really buys them but always finds themself tucking into them when they're around.  If you're partial to a sugary treat then a glass of milk and packet of Oreos is the perfect accompaniment.
Why Eat Them?
If you're looking for comforting food on a budget then you'll find it in a pack of Oreos…they're also great for sharing if you can bare losing any of them to your friends.
McDonald's Chicken Nuggets
McDonald's may have taken some stick over recent years about the quality of their meals but that hasn't stopped ravenous students from demolishing their chicken nuggets after a booze-filled night out.
If you're after junk food that may be packing some protein then this is likely to be your best bet.
Why Eat Them?
To McDonald's slight credit they do now claim their chicken nuggets are 100% chicken breast (we think), so if you're peckish you don't have to worry about as much of the guilt of what you're consuming.
Takeaway Pizza
From Dominos to Papa Johns or Pizza Hut, we all have our favourite takeaway pizza and toppings.
Whether you're relaxing with friends in front of a TV show or can't summon the strength to leave your room, takeaway pizza is truly the student's junk food king.
There are also plenty of frequent offers and deals so you can load you and your friends up on that moreish dough as regularly and cheaply as possible.
Why Eat Them?
Why not? It's bordering on the student's national cuisine.