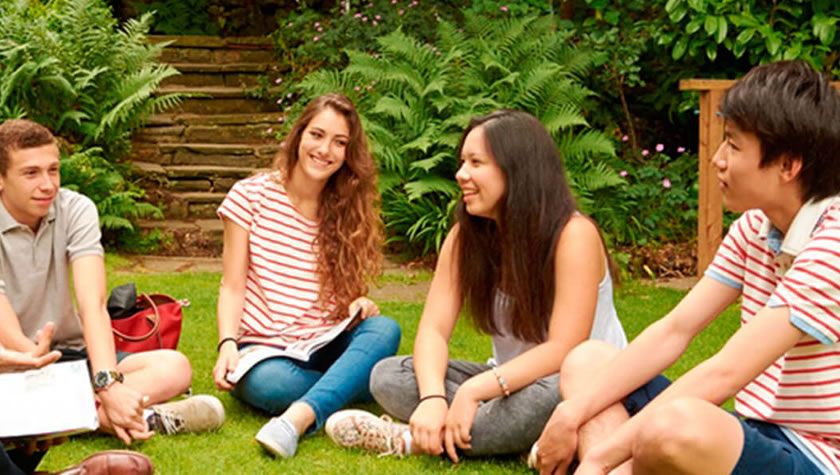 A touch of reality here, for some university is the best time of their lives whilst others can find it tougher. Whether it's your first time away from home for an extended period or you're an international student, it's okay to feel a little homesick.
If you're having a tough time of it then here are some tips to help you see the bright side!
Making Friends
Often people feel homesick as they isolate themselves from others.
It might seem difficult but by befriending others is the best way to go. So if you're spending more of your time on Netflix than the real world it's about time you try joining some clubs and taking part in activities where you'll find others you have things in common with.
We aren't saying you're going to immediately find people you click with but remember your best friends from school were once random kids thrown into a class together…university is just the same.
Be Smart
Yes we mentioned to join clubs but don't go overboard and exhaust yourself in a bid to fit in or make as many friends as possible. Sometimes by doing too much you're going to exhaust yourself emotionally and physically.
What we'd suggest is to find that balance between you time and meeting others.
Not only will you feel better for it but you'll also be on better form when it comes to making friends.
Get Out And About
New places can be daunting so the best cure is to get out and explore them!
Whether you want to wing it and wander around campus or research some places you like the look of in the city centre, there'll be lots to do. Remember you aren't tied to one spot and often staying in your room is the worst thing you can do.
University Isn't Forever
It might seem obvious but when you break university and its term length down, it isn't a long time at all.
If you're feeling homesick then remember you're never going to be too far from home and university is just one small stage of your big life.
Remember it's about perspective; this is your first real opportunity of independence and getting to know you, so enjoy the experience and remember it's not permanent.