Created in 1989, Carphone Warehouse is a mobile phone retailer that has gone from strength to strength. The company began operating from a rented flat in London's Marylebone, this was the time when mobile phones were huge and of course called 'car phones'.
They now have some great mobile deals for students.
With 20 stores across the UK in by 1994, they now have over 2,000 stores across Europe offering their customers impartial and honest advice on mobile phones, networks and repairs.
The company's success has been due to its commitment to quality products, affordable trading and fast & friendly service.
Customers are able to find the exact contract they want either in store with the assistance of friendly staff or online for even more convenience.
Today they have expanded past solely providing mobile phones; they also sell the latest tablets, smart watches and fitness wearables for their customers.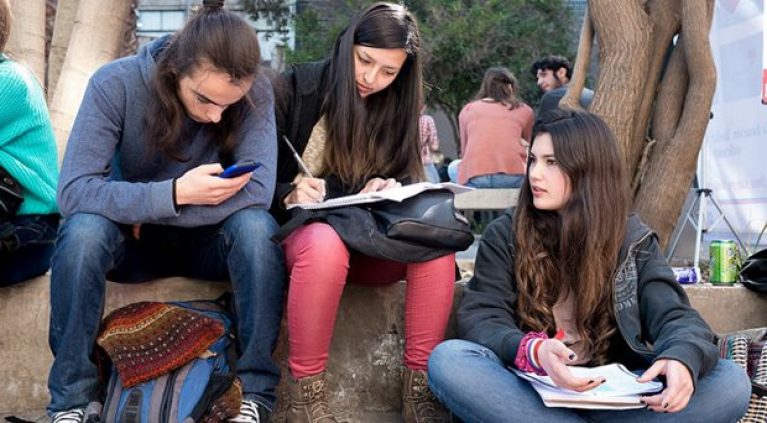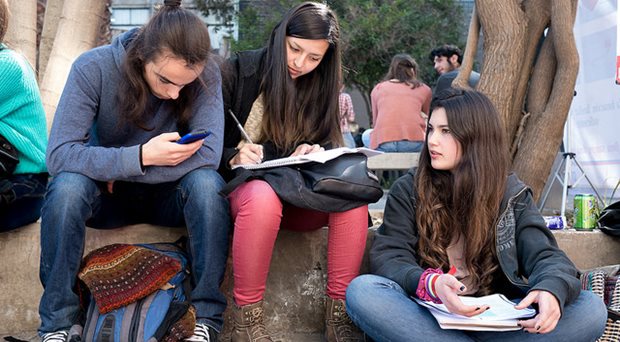 Carphone Warehouse has worked hard to take the stress out of finding a new handset or contract, their website provides distinct areas to help you find exactly what you need and also provides next day delivery. You can also choose a store to pick up your product from if its easier for you.
You'll find Carphone Warehouse's prices are very affordable, and by using the latest and best promotional codes and discounts that we source for you, you can save yourself even more money on your next phone deal.
Carphone Warehouse Deals
Students! Pick up a variety of exclusive deals and contracts from Carphone Warehouse.