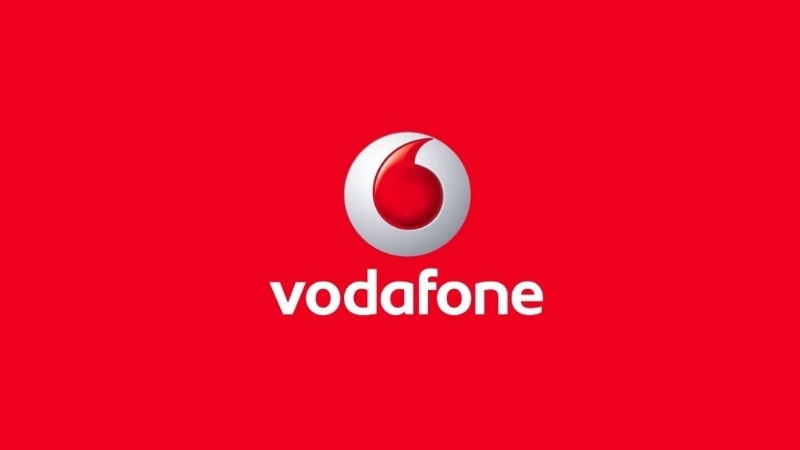 IS THERE ANY OTHER STUDENT MOBILE PHONE OFFER?
Get a whopping 10% Discount when you buy online today! It's all about saving money and this offer does exactly that. Vodafone have great customer service and when they offer this kind of deal, you'd be a fool not to grab the opportunity and save some money on your mobile phone contract!
VODAFONE STUDENT DISCOUNT
Vodafone are one of the world's largest mobile communications providers and have been established since 1991. As a result of this they have been at the forefront of the mobile and smart phone revolution, with an ever-increasing customer base. They offer competitive rates on their contracts and on a wide variety of the latest handsets and tablets from iPhones to Samsung Galaxy and this makes them one of the go to companies when you are considering upgrading or starting a new phone contract.
They allow customers a great deal of flexibility and this means you can adjust your contract bundles in order to suit your specific needs, whether you use your phone more for accessing emails and websites or prefer to call people rather than text. There are a host of deals and discounts that can help you get the best contract possible, whether you are looking at investing in a monthly contract or pay-as-you-go.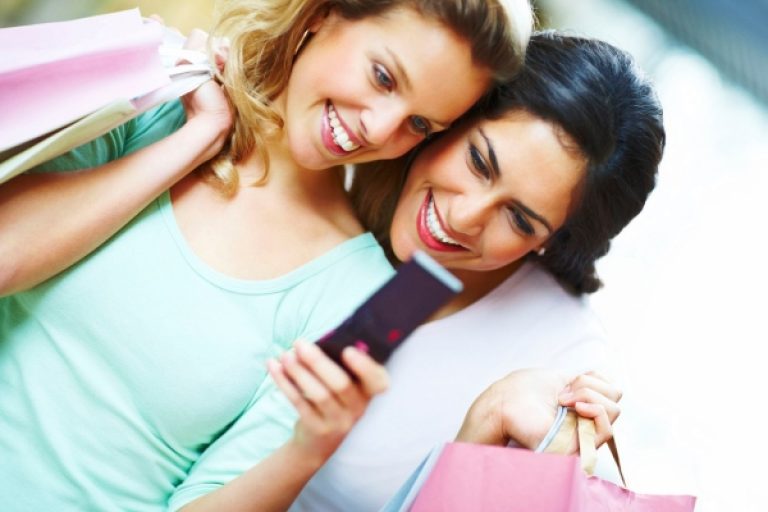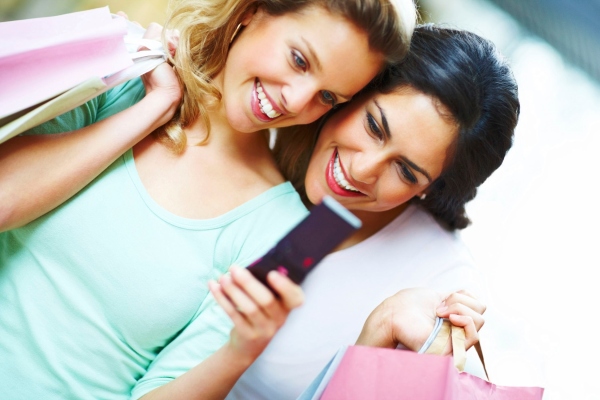 Now Vodafone are luring in more customers through their student discount offers. This offer allows students from any participating universities to get a 10% discount on their Vodafone Pay Monthly bundles. This means you can make a regular saving on the latest handsets, get the benefits of the best tablets and keep your phone running for less. To do so, all you have to do is place an order online or visit your local store and you can take advantage of the offer.
To help you save even more money on the latest handsets and monthly phone bills, make sure you swing by our site first. We promise to provide you with all the latest and most reliable discount codes and promotional offers so you get the most for your money.
MORE GREAT STUDENT DEALS FROM VODAFONE

DAILY UPDATED Offers from Vodafone - Check here
Pick up the very latest offers and deals on Vodafone with their daily deals! Check them out - daily updated!

ORDER THE NEW IPHONE SE TODAY!
Get the Brand new Iphone SE today from Vodafone - Only £10 upfront and £37 a month with 3GB of data.

Iphone 5S - FREE Handset
Get the iPhone 5s with 3GB data, now for only £32 a month, with £0 upfront cost.

Huawei P9 with 1GB data
Get the Huawei P9 with 1GB data and 500MB inclusive roaming data, now for only £28 a month, with £10 upfront


SAMSUNG S7 DEAL
Get the Samsung Galaxy S7 with 1GB data and 500MB inclusive roaming data, now for only £42 a month, with £20 upfront cost.

SAMSUNG S7 EDGE 32GB
Get the Samsung S7 Edge with 3GB data and 500MB inclusive roaming data, now for only £52 a month, with £15 upfront cost.

LG G5 + FREE LG CAM!
Get the LG G5 with 3GB data and 500MB inclusive roaming data for £37 a month, with £10 upfront and get a free LG Cam Plus

BEST SIM ONLY DEAL - 5GB OF DATA!
Get the Vodafone 5GB Standard SIM bundle and get 5GB data, with 500 minutes and unlimited texts, all for only £17 per month! Amazing Value!