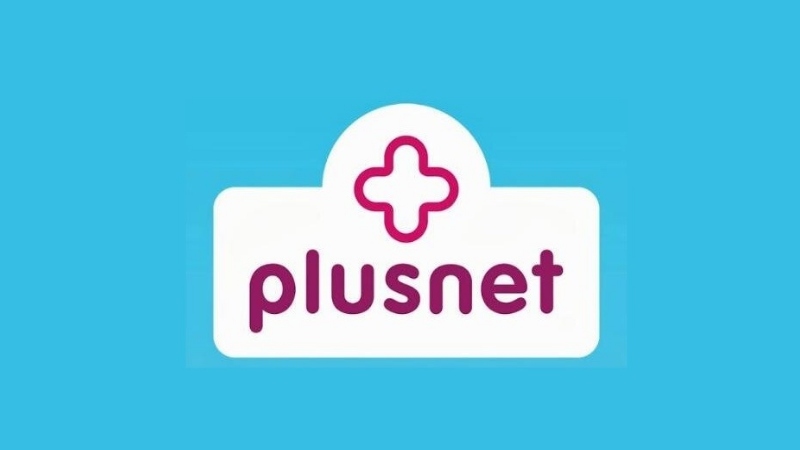 Beginning in 1997, PlusNet Broadband is renowned for providing its customers with no gimmicky or flashy tricks to being in their trade. Instead they simply depend on providing a great quality service, with low prices and an incredible customer service that few of their competitors can rival.
Referring to themselves as a 'friendly, no nonsense, award-winning communications provider', PlusNet believe that everyone deserves to pay a fair price and still get the benefits of a strong customer service. They based the principles of their company on the fact that some providers offer cheap broadband, but very few of them offer great customer service as well. It is the pride they take in delivering both low prices and great service that keeps both old and new customers coming to them.

UNLIMITED BROADBAND WITH WEEKENDS CALLS
Plusnet Broadband unlimited deal with Weekend Calls is now FREE for 12 months.

UP TO 38MB FIBRE BROADBAND
Get superfast internet with this great deal from plusnet. NOW £5 for 6 months with up to 38mb Download speed! Awesome. You also get evening and weekend calls for FREE.

UP TO 76MB FIBRE BROADBAND
Get superfast internet with speeds up to 76Mb from plusnet. Only £10.00 for 6 months. You also get evening and weekend calls for FREE.
As you might expect from this, PlusNet boasts even more satisfied customers than the likes of Sky, TalkTalk and Virgin. With PlusNet you can expect competitively priced phone and broadband packages throughout the UK. They have created these packages to suit all the needs of their customers, and you can even expect a few freebies to be thrown into the mix as well to help sweeten the deal even further.
Their existing customers are rewarded for referrals and it is incredibly simple for mobile phone users to switch from their existing deals over to PlusNet. If you are interested in taking advantage of PlusNet's broadband and mobile package deals then we provide you with all the latest and best promotional and discount codes. These codes help you get even more value for money and make switching to PlusNet even more enticing.
PLUSNET DISCOUNT FOR STUDENTS
FREE INTERNET WITH PLUSNET – STUDENT DISCOUNT!