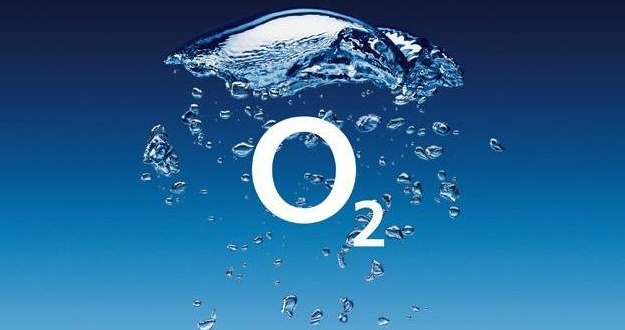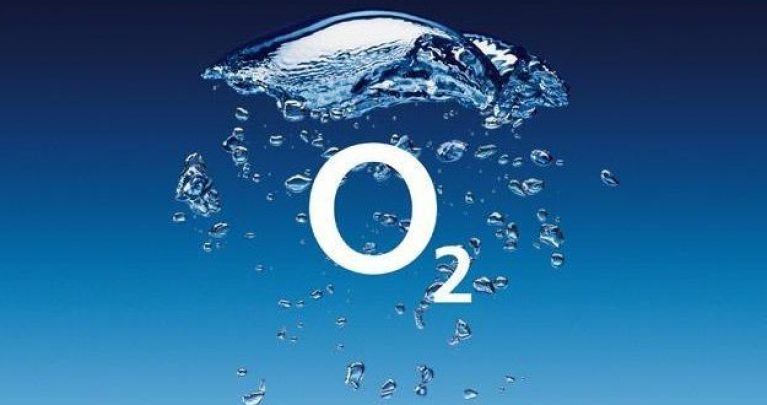 Get £40 Off Pay Monthly Handset
Up to £40 off up-front costs on pay monthly handset contracts of 3GB+. New customers only. Excludes iPhone SE and refurbished phones. *Offer ends 29 MAY 2016.

O2 MAY Sales Offers
Get the latest MAY Deals and Offers from O2 - amazing discounts on mobiles, accessories and tablets! Get up to £120 off!
O2 has made a name for itself as one of the leading telecommunications service providers in the UK. Whether you are looking for a Student mobile phone contract, home phone line or broadband, their service helps you stay connected to the people and things that matter to you 24/7.
They are a company renowned for providing a quality service and rewarding their loyal customers. From the O2 Priority scheme, which is their way of thanking their customers, by giving them exclusive offers, and discounted and early access gig tickets that are available up to 48 hours before public release! They also provide students with some great incentives to join their network! From a free 16-25 Railcard to 20% off your Airtime Plan when you sign up to O2 Refresh, it's hard to rival such an offer.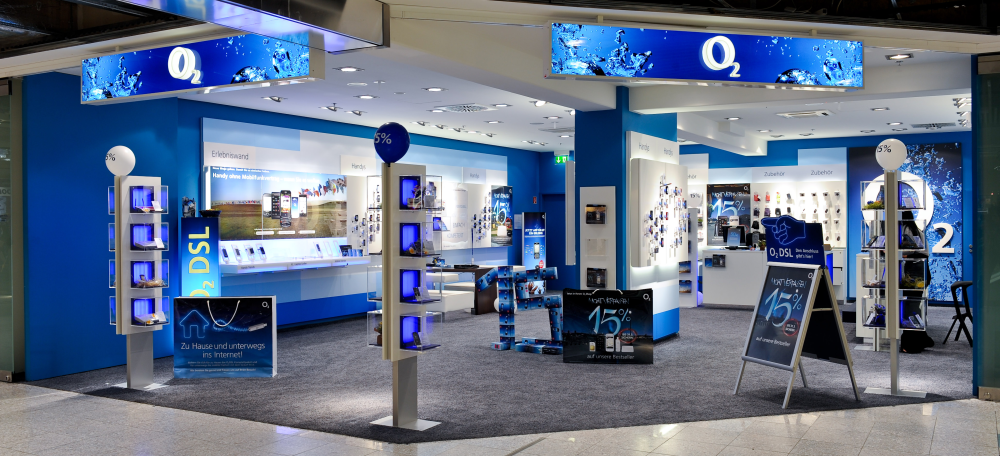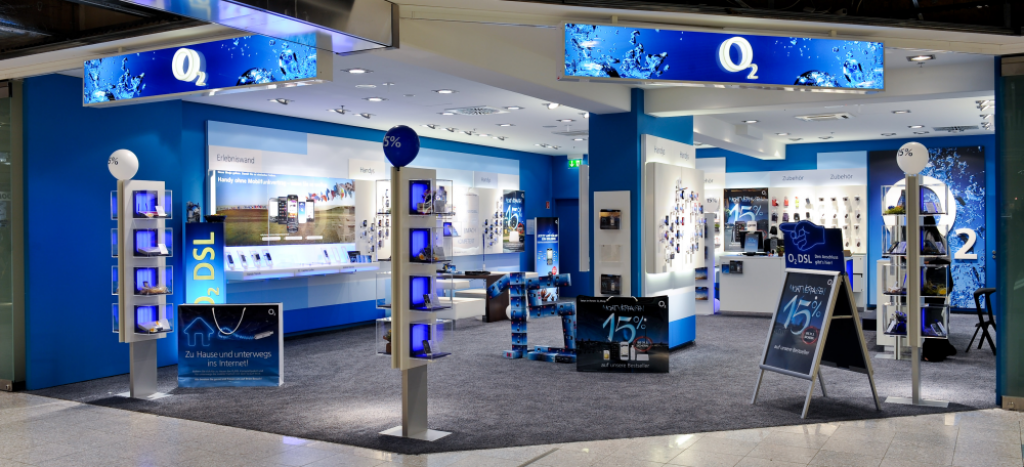 What's more O2 have created a one-stop shop for all your mobile technology needs, it is even possible to sell your old devices for cash or to get money off a new handset through their online store. Another enticing reason to opt for O2 is their Refresh feature, have you ever wanted a new phone but have been locked into a contract for an additional year? With O2 Refresh you can trade in your device at any time and upgrade to the latest smartphone and tablets available – regardless of the point of your contract you are at. They do this by splitting your bill into 2 parts, the first for the cost of the device you have chosen and the second for your text, Internet and call bundle. By trading in your existing device you can also contribute to paying off your new device.
To take advantage of O2's existing deals and save even more money, use our promotional codes and discounts. We promise to bring you the latest and most up-to-date Student offers available.
MORE STUDENT MOBILE PHONE OFFERS

£50 OFF ACCESSORIES
Get 50% Off Accessories with O2 when you buy a selected new Mobile Phone contract - Loads of pay plans available and plenty of phones to choose!

BRAND NEW IPHONE SE
Get the brand new Iphone SE for FREE and only £33.00 a month. Amazing value. You get unlimited minutes, Unlimited texts and 1GB of data.

SAMSUNG GALAXY S7
Get the Samsung Galaxy S7 for ONLY £29.99. This bundle includes unlimited Minutes, Unlimited Texts and 3GB of data.

Big SIM Only Bundles for £10 a month
Get an amazing big bundle Pay Monthly SIM today! with O2 for onlyh £10 a month - No contract!

FREE IPHONE 5S
Get a FREE Iphone 5S handset with O2 from only £19.00 a month. Amazing deal. Don't miss out! 500 Minutes, Unlimited Texts and 500MB of Data.

HTC ONE M9 - Save £120
Get a HTC ONE M9 handset on O2. 500 minutes, unlimited texts plus 500mb of data. FREE next day delivery available.

SAMSUNG GALAXY S6 32GB
Get the Samsung Galaxy S6 for only £9.99. This bundle includes Unlimited Minutes, Unlimited Texts and 1GB of data. All this on the O2 Network for ONLY £33.00 a month.
*Receive a discount of up to £40 on up front handset costs when buying a handset via www.o2.co.uk on a Refresh contract with a Pay Monthly Mobile Agreement with 3GB monthly data allowance and above between 17th May and 29th May 2016. Open to new customers only and excludes upgrades and refurbished devices and the iPhone SE. While stocks last. Subject to availability. See o2.co.uk for full terms.